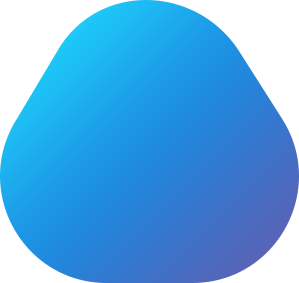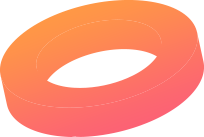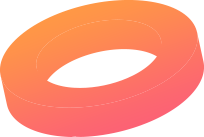 It involves obtaining permission from a company (licensor) to manufacture and sell one or more of its products within a defined market area
It involves obtaining permission from a company (licensor) to manufacture and sell one or more of its products within a defined market area
Organize related reports into one view using a dashboard. Create new dashboards for different reporting purposes, share dashboards with other users in your account, and clone or delete existing dashboards to stay organized.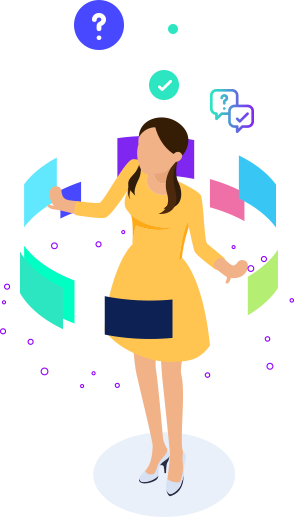 1. What is marketpress.com?
Marketpress is the leading Business to Consumer e-commerce site. It is an online retail that enables anyone from anywhere in Bangladesh and from around the world to purchase different items/products through online.
3. I need to sign up before buying any Offer/Product?
On the surface, this capability seems to exclusively benefit the merchant, who can utilize your information to market items directly to you, to try to encourage you to make future purchases.
5. What type of products do you sell online?
We sale products like Android, Web, and Designing Technologies. Specializing In Custom Software, Intuitive Mobile Apps, and Robust Web Development Techniques
Yes your info is totally safe and secure at our end.
2. Why my card payment is failing?
The payment method is invalid. The billing details were entered incorrectly. There's an issue with your bank.
4. How do I create an marketpress.com account?
Get started by entering some basic information, like your name, address, and email.
Choose a username and password.
Create and answer security questions for added protection. …
Click "Create Account."
6. Am I billed as soon as I join marketpress.com?
After passage of some time when you will do any transaction then you need to pay bills.
8. Why should I subscribe newsletter?
Newsletters provide a reminder to visit a site you like when there is new content. Trust played an important factor in the decision as well. It's one thing for the content to be relevant but readers also care about the credibility of the publication.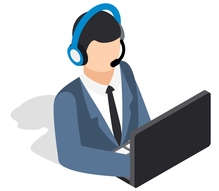 Don't get any?
Our support team will assist you